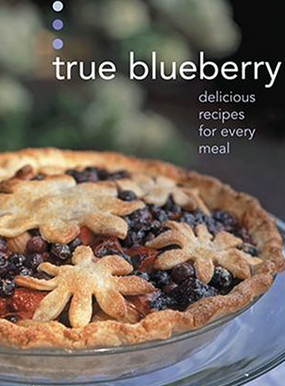 I've been having fun on a website called "101 Cookbooks". It has lots of great information not only on the many different cookbooks available out there (reviews on so many of them!!), but also has forums for discussing all sorts of food-related topics. Here's just a few of them:


What are your favorite recipes for picnic food?
foods you pine for
Unique, but tasty food combinations?
(this one is really popular)


Searching for Unbelievable Chocolate Cake
Your favorite chocolate chip cookie recipe?
(more than 11,000 people have looked at this topic!)


I've really enjoyed reading the posts on this site - lots of great recipes being shared including some very unusual ones. Many people are willing to share family recipes - a fellow in London, England posted his wife's Welsh Cakes recipe after I requested some scone recipes. I received loads of scone recipes to try, and will be making scones for years!

If you like cooking, or have questions about anything with cooking, or just want to lurk and read the information offered by people from all over the world, check out 101 Cookbooks. There's over 1000 members who have joined this website, and it's free.

I've added this website to my links on the right - have fun browsing, and look for my postings under Antique Cook.