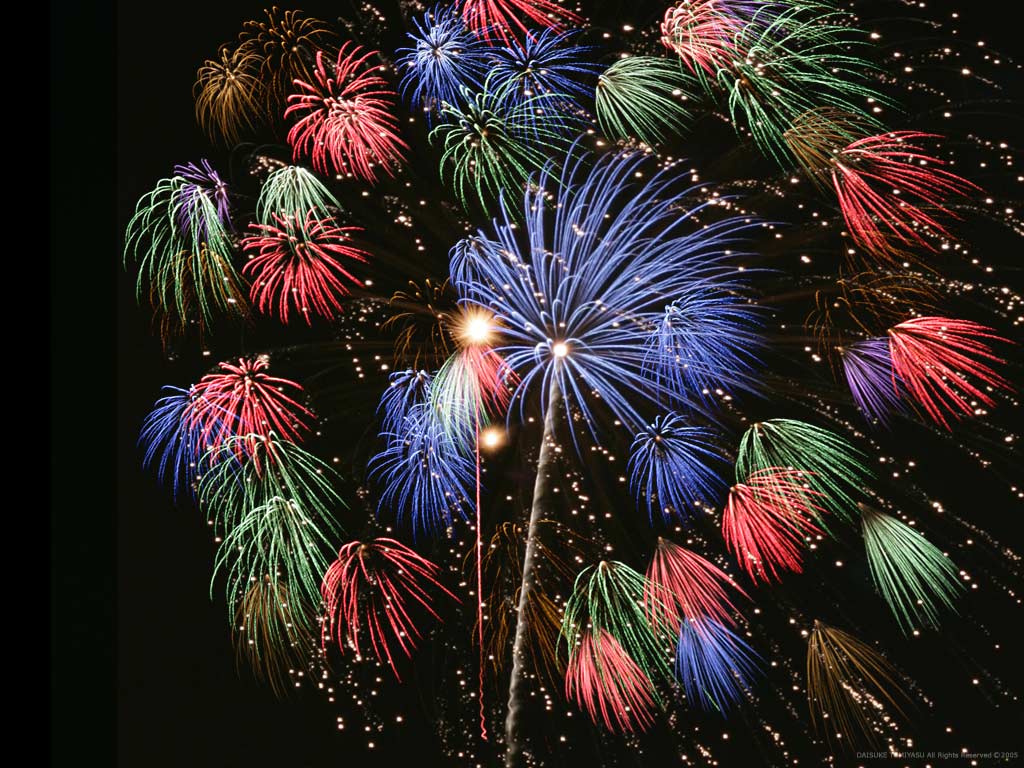 Happy Fourth of July!!


Did you know that:
In 1776, 2.5 million people lived in the colonies; now the U.S. is approaching nearly 300 million people
On this national holiday, we will eat 150 million hot dogs - about one hotdog for every two people in this country

In 2005, $5.5 million worth of US flags were imported, with the majority of that amount coming from China (we imported $5 million worth). In contrast, the US exported less than $1 million worth of US flags, with the majority of those flags going to Mexico
There are 30 places in the United States with the name "liberty" in them, with the most populated one being Liberty, Missouri with 28,528 people. Other patriotic-type names include Eagle, Michigan; Independence, Missouri; Freedom, California; Patriot, Indiana; and American Fork, Utah.
If you are having either potato salad or potato chips with your Fourth of July picnic, chances are that the potatoes originated from either Idaho or Washington - half of the spuds within the US came from either of these two states.
More than $200 million value of fireworks were imported from China in 2005, which represents the bulk of all US fireworks imported ($211 million). In comparison, the US exported almost $15 million worth of fireworks, with Australia purchased more than any other country ($4.4 million)
These facts came from the United States Census Bureau - home to much useful information.